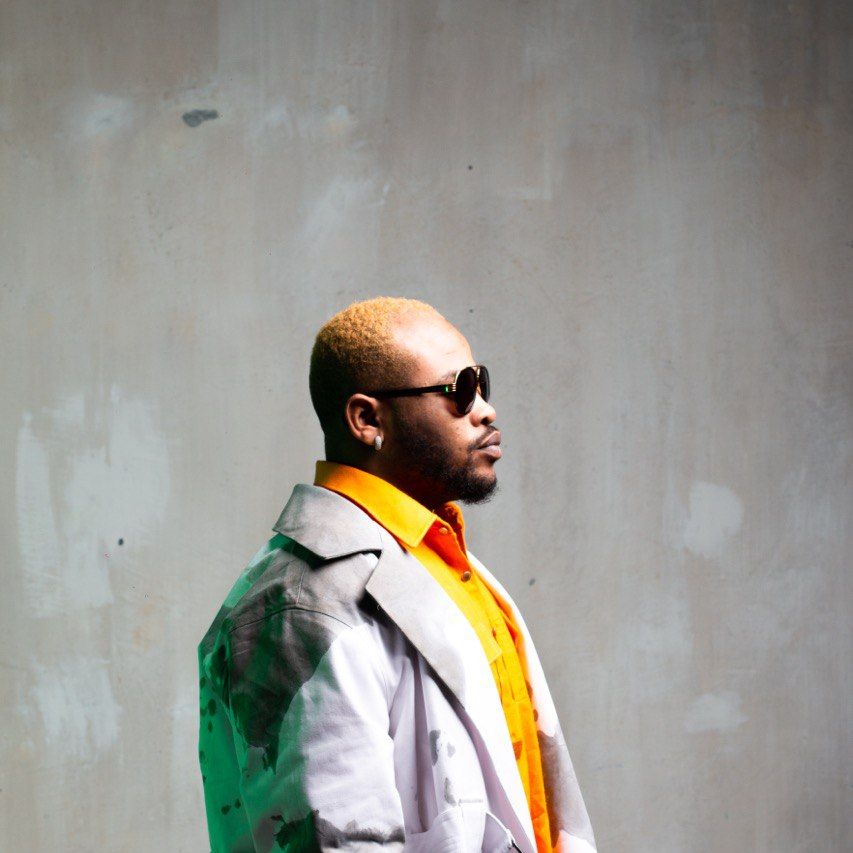 About GMG Boss
Afro | Fusion | Pop
Introducing the musical powerhouse, Olajide Orodo, widely known as GMG Boss, hailing from Nigeria and making waves in Europe's music scene. With a diverse background that spans continents, his music style finds its roots in Afro-beat while seamlessly venturing into Afro fusion, paying homage to the rich musical heritage of his West African ancestors.
Amidst his genre explorations, one thing remains constant: GMG Boss's unwavering passion for the art of singing. Growing up, he found inspiration from legendary international and local artists such as Sir Shina Peters, King Sunny Ade, Remedies, 50 Cent, Michael Jackson, Fela Kuti, 2Pac, and DaGrin, shaping his artistic vision.
GMG Boss is poised to redefine the industry when he unveils his highly anticipated debut extended play (EP) later this year. It is set to be the pinnacle of musical excellence in 2021, leaving an indelible mark on listeners' hearts. With a discography boasting six remarkable tracks and a new EP titled "New Beginning," GMG Boss captures the essence of his creative journey with the tagline, "The most essential aspect of the world is the beginning."
In this upcoming release, GMG Boss delves into uncharted emotional depths, unveiling his most authentic and honest self. While it may not be his happiest moment, it serves as a genuine reflection of his humanity. Through his music, GMG Boss seeks to connect with listeners on a profound level, allowing them to resonate with his experiences. It is an imperative for him to present the full spectrum of his identity as a black man amidst the complexities of today's world.
Get ready to embark on a musical odyssey with GMG Boss as he breaks boundaries, pushes artistic limits, and captivates audiences worldwide. Stay tuned for the monumental release of his debut EP, where his unique blend of Afro-beat and Afro fusion will leave an indelible mark on the music industry.