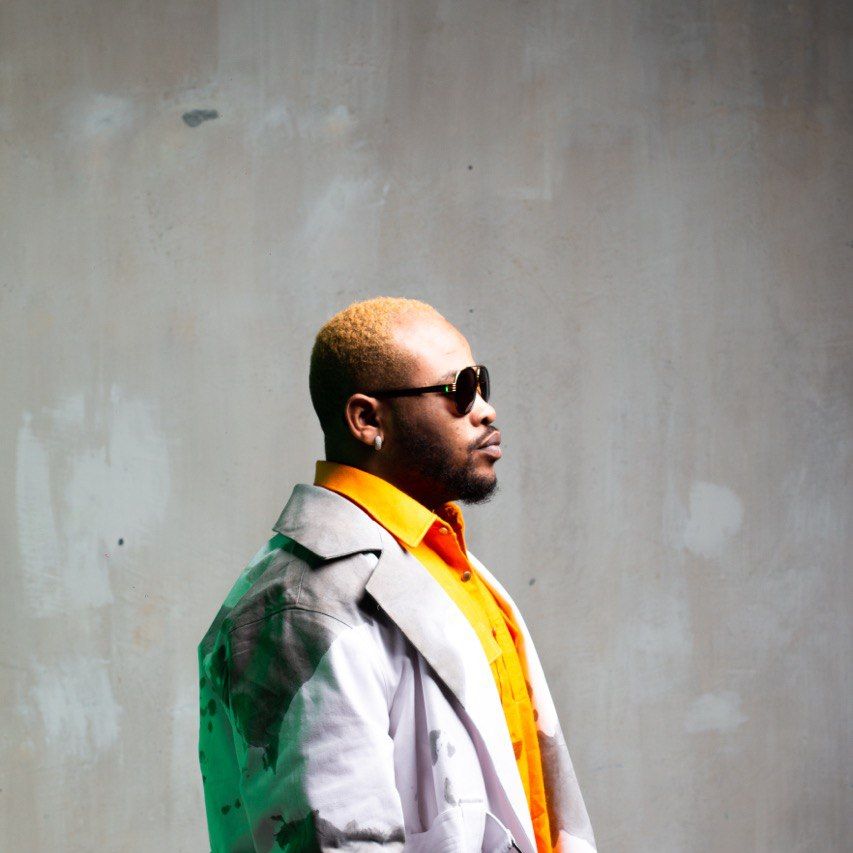 About GMG Boss
Afro | Fusion | Pop
OLAJIDE ORODO, better known by his stage name GMG Boss, is a Nigerian musician and songwriter based in Europe. With a background that spans continents, his style is based in Afro-beat with dives into Afro fusion and the music of his West African ancestors.
One thing remains constant throughout his genre explorations: his passion for the art of singing. Growing up, I was influenced by legendary international and local artists such as Sir Shina Peters, King Sunny Ade, Remedies, 50 Cent, Michael Jackson, Fela Kuti, 2Pac, and DaGrin.
GMG Boss is destined to rewrite the narrative when his debut extended play (EP) drops later this year, and it will be the biggest music the industry has ever heard in 2021. He's also released six tracks and a new EP named New Beginning, with the tagline "The most essential aspect of the world is the beginning." I'm carrying a fresh layer of myself on this record. It isn't my happiest moment, but it is without a doubt the most honest, and I hope that people can identify to that. It was vital to reflect the full range of my humanity as a black guy in today's climate.